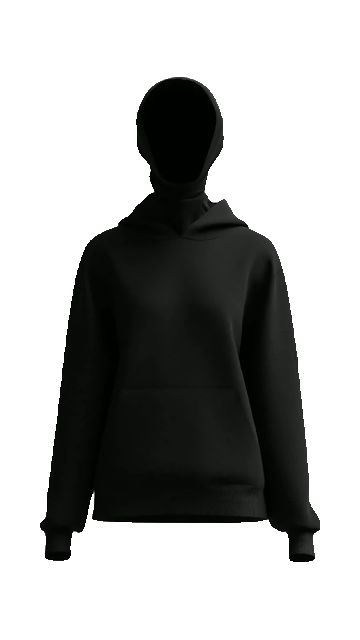 What we do:
We've carved out a unique niche in fashion where modesty & streetwear lovers unite through the design of worlds first hoodie and hijab in one, the hoodjab ♡
More than a brand, we are a modest movement
☆(U.S PATENT: D943,243)☆
☆(U.K PATENT: D0509GB00)☆
✨Get Yours✨
Regular price

Sale price

$95.00 USD

Unit price

per

Regular price

$100.00 USD

Regular price

Sale price

$100.00 USD

Unit price

per

Regular price

Sale price

$70.00 USD

Unit price

per

Regular price

Sale price

$80.00 USD

Unit price

per

Regular price

Sale price

$70.00 USD

Unit price

per
♡ VS Guidebook ♡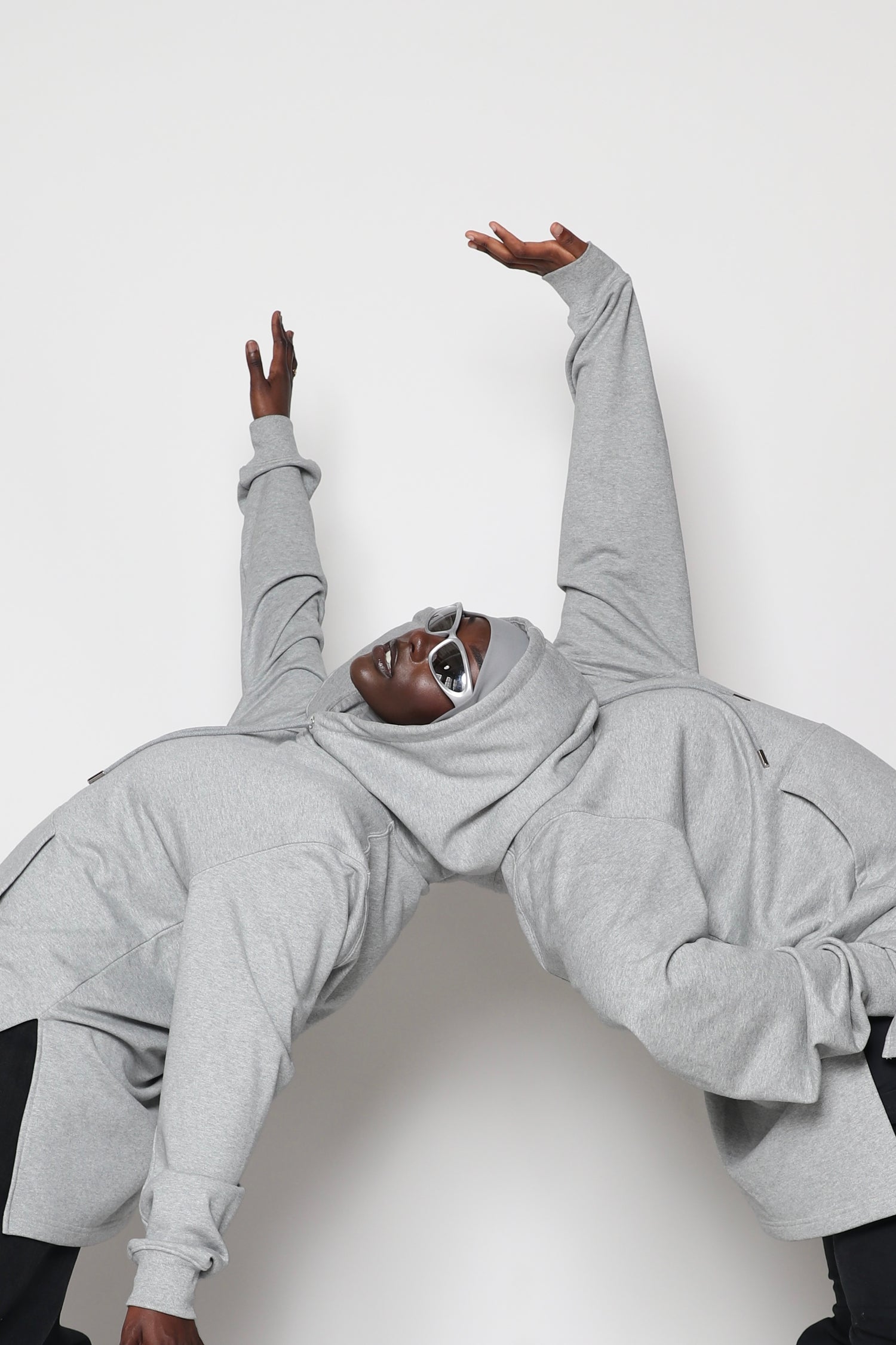 How does it work? 🤔

Our Hijab Hoodies are super easy to use, and perfect for hijabi's on the go. Simply pull it over as you would any other hoodie and adjust!

Our headpieces are made of a stretchy lycra material designed to fit like a glove & 

are sewn directly into the neckline for a seamless vibe, with no extra fabric to worry about. 
How it's made 🪡

CRAFTED BY HAND. PERFECTED FOR YOU

Full Process:
Sizing 😫

Adult Sizes
Wash & Care 🧼

Recommend care for long term quality

Do not wash in high temperature

Air dry or cool dry recommended

Regularly hang

 

 
Our Values 💖

 

Our Values

1. Inclusivity: We believe in creating a diverse and inclusive community that embraces people from all walks of life.
2. Modesty: We are committed to promoting modesty as a personal choice and an essential aspect of Islamic faith.
3. Quality: We are passionate about delivering the highest quality products that exceed our customers' expectations.
4. Innovation: We are dedicated to pushing the boundaries of fashion by introducing innovative designs that inspire and empower.
5. Sustainability: We recognize the impact of fashion on the environment, and we strive to operate our business in an environmentally responsible manner.


Through our unique products, we hope to inspire individuals to embrace their identity and express themselves confidently. Thank you for joining us on this journey.

 

 

 
Why Veil Street?
We are modesty made easier. Our handcrafted pieces are designed with a special focus on Muslim women to overcome daily challenges and ensure comfort. We understand the beauty and power of hijab, as well as the obstacles that can discourage women from embracing it. 
That's why we've created a unique blend of modesty and streetwear. Whether you're running errands, going to class, or simply seeking a cozy hoodie to wear, our hoodjabs are here to make your day ten times easier!
Hear it from our customers below:
✨Happy Customers✨